Curriculum Statement
Intent
Our broad and balanced curriculum, combined with enriching experiences, enables pupils to graduate as rounded and grounded citizens and be ready for their next adventure.
A progressive and interwoven curriculum is designed to embed the knowledge, skills, understanding and mindset required to be successful in tomorrow's world.
Big ideas










Mission statement
At SEJ we provide the opportunity for every child to be the best version of themselves in a safe and nurturing environment. We respect and celebrate differences whilst upholding high expectations for all. Through our six core values, we aim to inspire our pupils, families, staff and governors to be role models in our community.
General principles
Our curriculum will give children the opportunity to:
develop a rich and deep subject knowledge
develop new skills through a variety of interesting contexts
learn within a coherent and progressive framework
develop and demonstrate their creativity
experience the challenge and enjoyment of learning
SMSC/FBV
Our curriculum will give the children opportunity to:
Spiritual – Explore beliefs, experience and faiths, feelings and values; enjoy learning about oneself, others and the surrounding world; use imagination and creativity and reflect on experiences
Moral – Recognise right and wrong and respect the law; understand consequences; investigate moral and ethical issues and offer reasoned views
Social – Use a range of social skills to participate in the local community and beyond; appreciate diverse viewpoints; participate, volunteer and cooperate; resolve conflict
Cultural – Appreciate cultural influences; appreciate the role of Britain's parliamentary system; participate in culture opportunities; understand, accept, respect and celebrate diversity
Tolerance and respect – To respect and tolerate the opinions or behaviour of others
Individual liberty – Be free to express views or ideas
Rule of law – Learn that all people and institutions are subject to and accountable for their actions and behaviour
• Democracy – Be part of a system where everyone plays an equal part.
Pupil Voice
Our curriculum will give children the opportunity to:
say what they like and dislike about their learning
make choices about things that are important to them
take part in age-appropriate discussions
make a positive contribution to the school and local community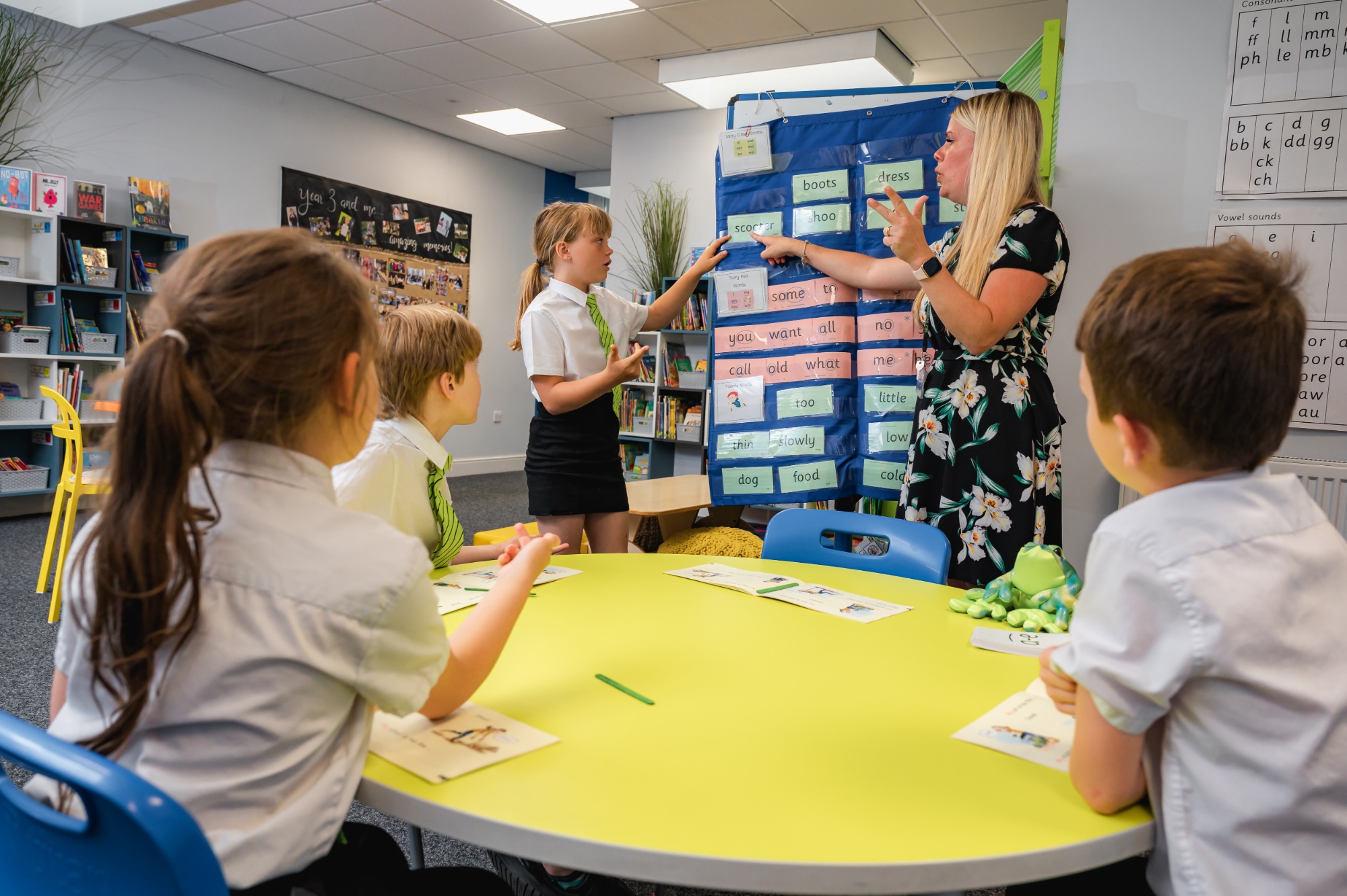 Pedagogy
Our curriculum will be taught through a pedagogy that:
excites, promotes and sustains children's interest
promotes problem solving, creativity and communication
enables and fosters children's natural curiosity
offers all children a memorable experience at the start of every topic
promotes innovation and entrepreneurialism
enables children to reflect on and evaluate their learning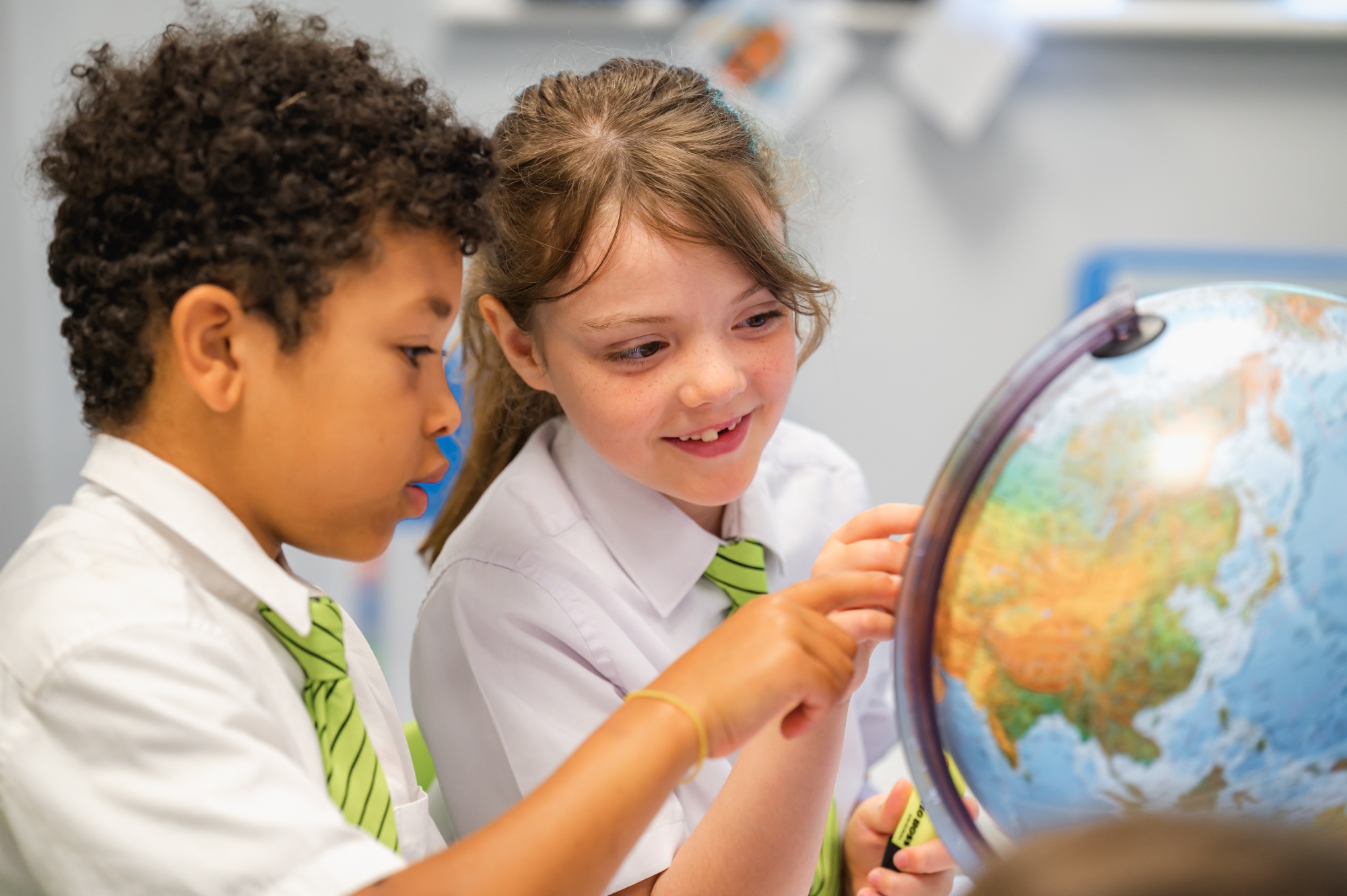 Enrichment
We will enrich our curriculum by:
providing on and off-site subject or topic related activities
developing partnerships with external providers that extend children's opportunities for learning
welcoming parents and carers to take part in children's learning and experiences
Our curriculum overview
At South End Junior School we provide an interwoven, creative curriculum based around Cornerstones' Curriculum Maestro. You can find out about the pedagogy behind Cornerstones here: https://cornerstoneseducation.co.uk/why-cornerstones/
In response to the ongoing pandemic, we have adapted our curriculum in order to support the recovery of missed learning for our pupils. We have reduced the number of projects that year groups teach to provide time for teachers to cater for their pupils' additional gaps in core learning. Although studying one less project over this academic year, our curriculum still complies with the National Curriculum and ensures students receive a broad and balanced provision. Every two months, pupils embark on a journey through a new project that teaches knowledge, skills and understanding through engaging, rich and motivating learning opportunities.
Here are our awe-inspiring projects for the year: