Key Information
From September 1st 2012, all schools need to present specified information to website visitors. This same information is also available in hardcopy to school visitors on request. The information will be updated at least once per term.
Contact Details
The name, postal address and telephone number of the school, and the name of a person to whom enquiries should be addressed is:
Headteacher : Miss Gurdip Kaur
South End Junior School,
Wymington Road,
Rushden,
Northamptonshire,
NN10 9JU
Tel: 01933 314611
Fax: 01933 311982
email: schooladmin@southend-jun.northants.sch.uk
Director of Inclusion
Amy Izycky
aizycky@southend-jun.northants.sch.uk
School admissions https://www.northnorthants.gov.uk/school-admissions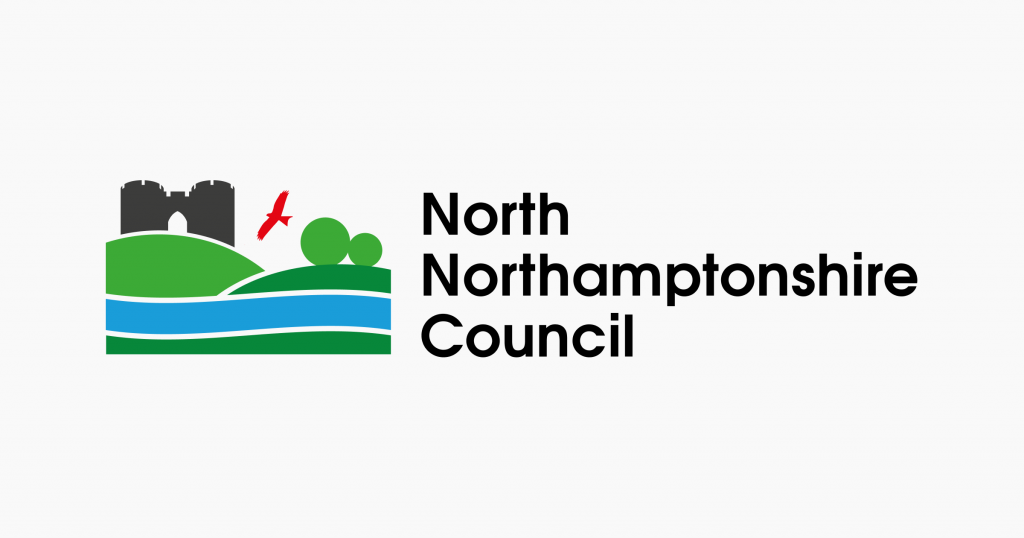 School admissions | North Northamptonshire Council
Primary school places. Apply to start school (reception year) or to start junior school (year 3) for September 2022. Secondary school places. Apply to start secondary school (year 7) or to start at an upper school or UTC outside Northamptonshire for September 2022
www.northnorthants.gov.uk
Admission Arrangements
Our school follows the Admissions Arrangements established by North Northamptonshire Council. Please follow this link for more information.
Prospectus
We use our website as our school prospectus however, we do have a paper copy with the key information you may need. Please call to request this from the school office.
Prospectus School Opening hours We are open for 31 hours and 40 minutes per week. The school day begins at 8.40am and ends at 3pm.
Ofsted
The Ofsted website holds all records of our HMI Visit reports. These can be found here for our school.
Key Stage 2 Results and School Performance Tables
Our School Performance Tables published by the Secretary of State on the Department for Education's website can be found here
Click here to be taken to our results page on our website
Our Local offer link by NNC https://www.northamptonshire.gov.uk/councilservices/children-families-education/send/local-offer/Pages/default.aspx
School Curriculum
Our School Curriculum information can be found around our website under the Learning Zone
https://southendjunior.com/learning-zone/
Grants
Click here to access our Covid-19 catch up premium
CATCH-UP-SPENDING.pdf

Click here to see our Sports Grant information
Click here to access our Pupil Premium Grant Information
School Ethos and Values
Our Ethos and Values can be found in our Prospectus which can be found on Our School page
Equality and Objectives Document
Equality Info and Objs SEJS 2018 FINAL info updated 2020
Schools Financial Benchmarking Service
Click here to see Schools Financial Benchmarking – GOV.UK