Merits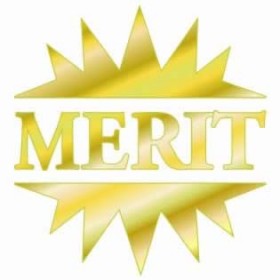 The Merit Shop is always a popular place on a Monday break time! Children can visit the merit shop when they have achieved their bronze, silver, gold or platinum award. The Merit Shop is run by some very efficient JLT volunteers who give out prizes and keep it looking so tidy. It is also stocked regularly by our Head Boy and Head Girl who keep a very organised inventory and decide on which cupboard the prizes should go in. They also have great fun shopping to buy new items!
Some of the current items include… Diary of a Wimpy Kid book, David Walliams books, Match Attax football cards, minion and Star Wars accessories and many more…
Some of the up and coming items are emoji cushions, more David Walliams books, emoji stickers, Star Wars desk tidy and lots of stationery.