School Meals
Our chosen school meals provider is Kingswood Catering. There are a choice of options available daily which includes a packed lunch option, a vegetarian option and a choice of hot meals.
You may be eligible for Free School Meals which entitles your child to a free lunch every day in term time. Please click here for more information.
Please see the Kingswood Catering website to set up your account so that you can place orders www.kingswoodcatering.co.uk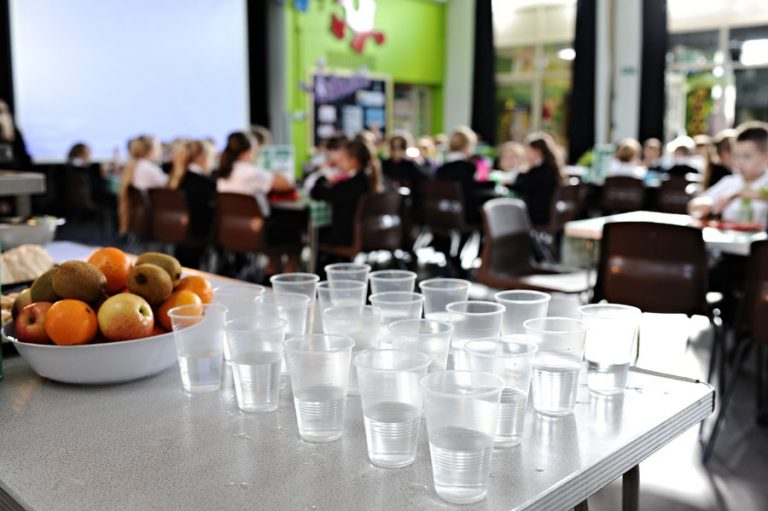 Milk
Our chosen milk supplier is Cool Milk and they deliver fresh semi-skimmed milk served in cartons of 189ml. (Lactose intolerant or Soya milk can also be supplied on request)
From January 2015, new legislation decreed that schools must offer milk during core school hours. Further information can be found at: www.schoolfoodplan.com/standards
If you are in receipt of Free School Meals, milk can be supplied to your child at no cost to you. To claim this, please visit the school office to collect a form.
To order milk for your child, please visit the Cool Milk website www.coolmilk.com/parents