VIP Celebration
Congratulations to our Golden Ticket Winners
This time we celebrate the achievements of the following children for displaying wonderful academic achievements in line with our school values.
We have a VIP assembly twice every term. Look out for your golden ticket!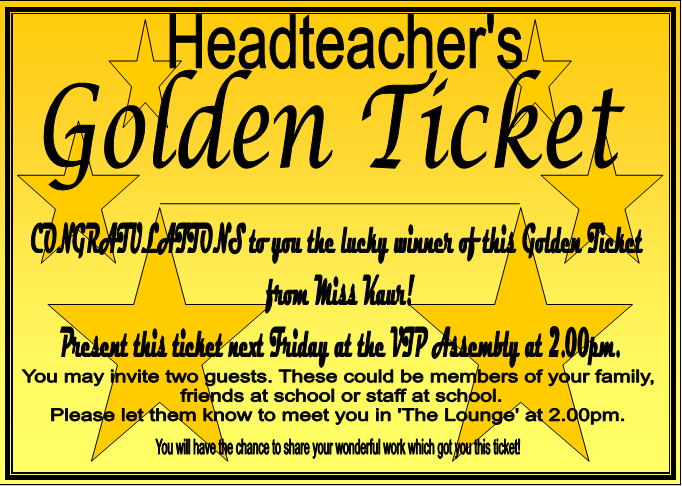 Attendance Award
The classes for best attendance are awarded with the attendance award.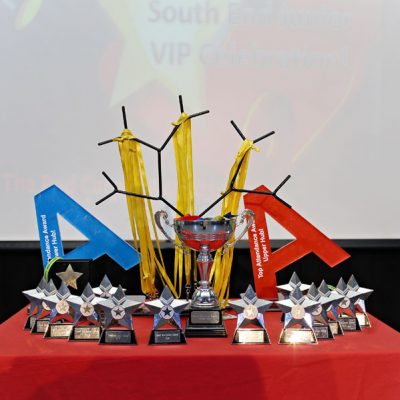 TT Rockstars
The children that have earned the most coins in the whole school are Mohamed, Dominique and Daniel
Spelling Shed
The children that have been awarded for the highest shed score are: Mohamed, Callum and Amy
Team Points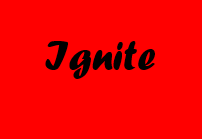 IGNITE
280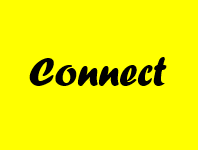 CONNECT
285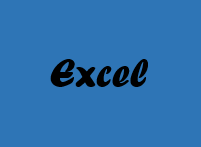 EXCEL
260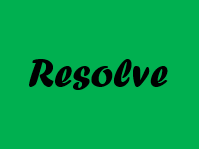 RESOLVE
217
Outside School Achievements
Well done to everyone that has brought in trophies, certificates and medals for working hard out of school too. We are all very proud of you!