Videos & Blogs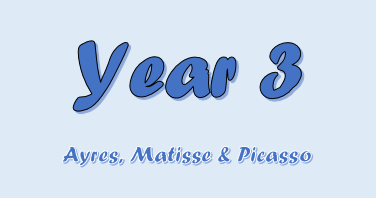 Click to see what our year 3 children have been learning about and how you may be able to help them practise at home.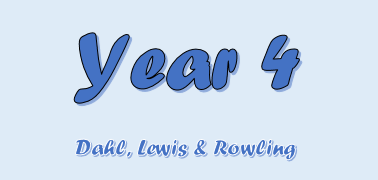 Lets see what our year 4 children have been doing in their lessons
Our year 5 children have been busy explaining just how they have managed todo so well in class. Click here to see.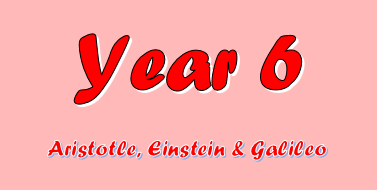 Take a look at some of the methods our year 6 children use to get their results.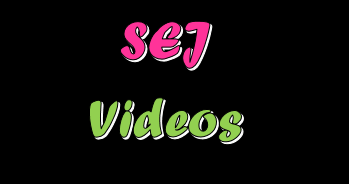 Some video messages from the children of SEJ